WD HEARN INSTALLS LK MACHINERY'S TC-710 VMC AT CPUT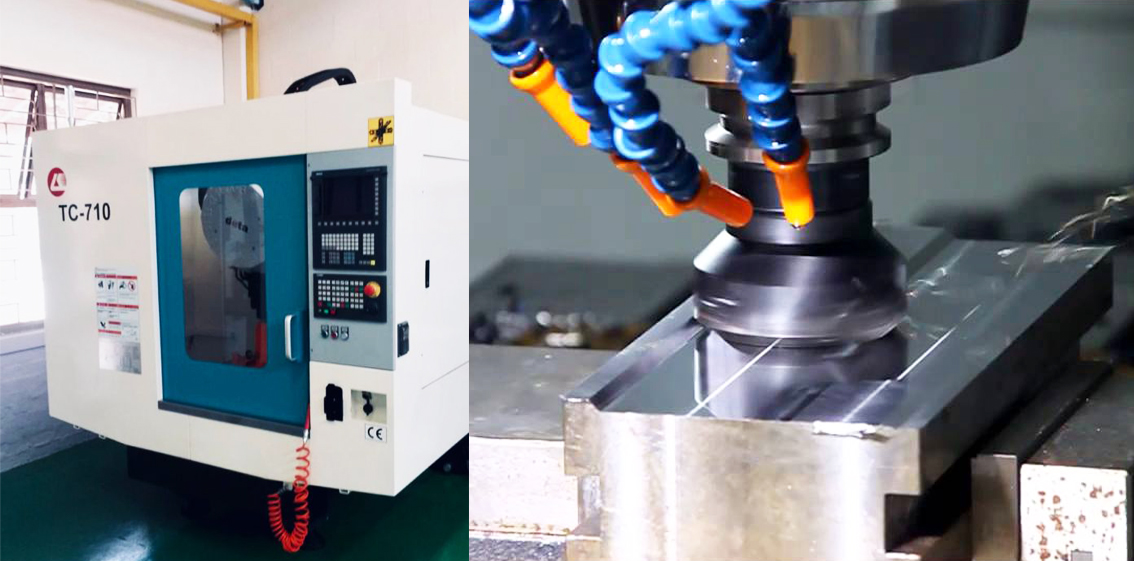 During the first month of 2021 WD Hearn installed LK Machinery's TC-710 Vertical Machining Center at CPUT - Cape Peninsula University of Technology.
LK Machinery is one of the world's largest Machine Tool Suppliers using state of the art facilities and equipment to build top quality CNC machines. Combining efficiency and reliability, LK's Tapping Center Series is engineered for quality mass production with good yield rate. From structural analysis to actual metal cutting the TC-710 VMC displays optimum performance.
The TC-710 comes standard with Siemens 828D control and features repeatability of 0.00012. Other features include: X-Axis travel 710mm, Y-Axis travel 420mm, Z-Axis travel 350mm, Table Size 850 x 420mm, Maximum table load 250kg, Spindle BT30 12000rpm DDS, Cutting feedrate 1-20m/min, Rapid traverse 48-48--48m/min, Tool changer 16 (Turret type). Ultra fast tool changer!
The Cape Peninsula University of Technology is at the heart of technology education and innovation in Africa. An internationally acclaimed institution, it is the only university of technology in the Western Cape and is the largest university in the region with an enrolment of more than 30 000 students. The university has six faculties offering a wide range of accredited undergraduate and postgraduate courses in the fields of Applied Sciences, Business, Education and Social Sciences, Engineering, Informatics and Design as well as Health and Wellness Sciences.
For more information on these impressive machines please get in touch.