WD Hearn Machine Tools have one of the largest and most highly skilled CNC service departments in the country. Our focus is on sharing ownership of the installation of CNC machines into machine shops, through the expertise of knowledgable sales people, skilled CNC technicians and CNC application engineers.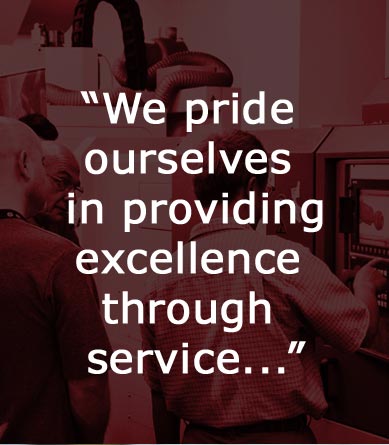 Expertise through training globally...
We believe in the philosophy of having the correct training for our service engineers
All of our service engineers have all been for product training at the machine tool builders facilities all over the world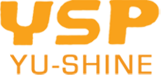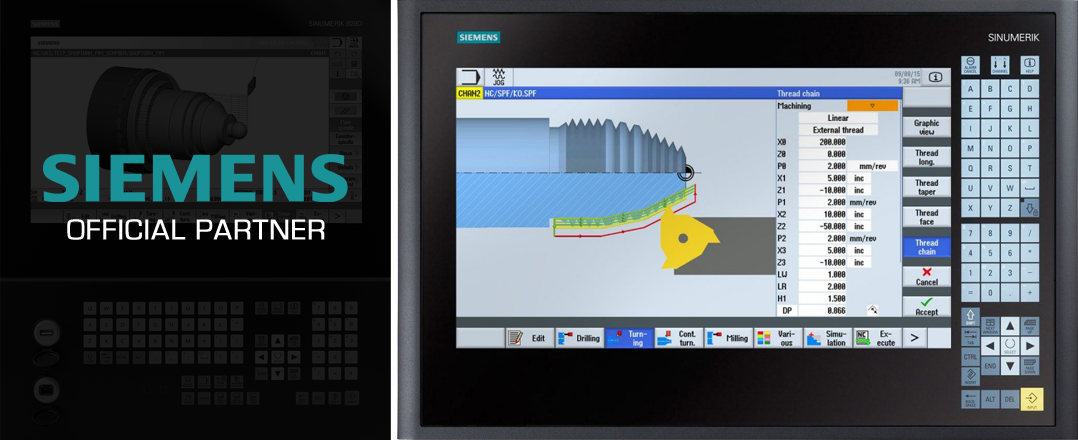 WD Hearn became official Siemens partners in 2007 and have been handling the aftersales service on all our Siemens 802Dsl, 808D and 828D control requirements, including stocking of Siemens drives, controllers and motors in JHB and Cape Town.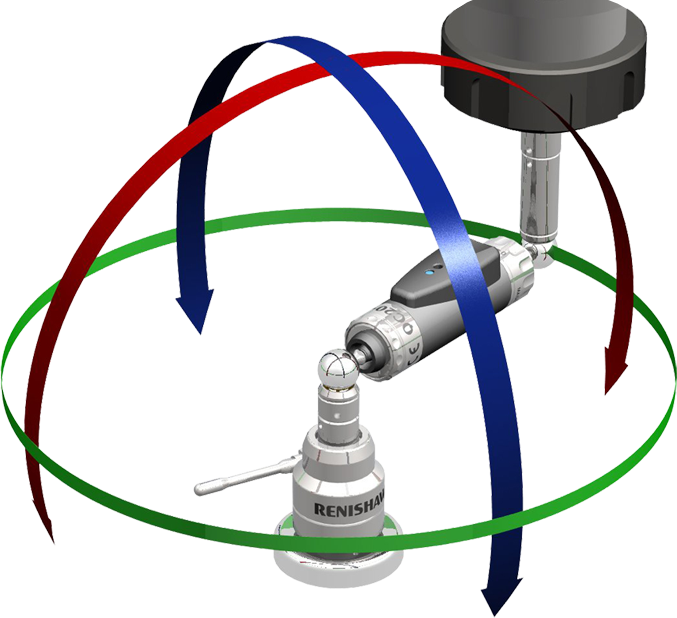 WD Hearn owns Renishaw probing and lazer systems and software for machine accuracy testing, repairs and maintenance. Renishaw probes offer the highest precision and accuracy, while providing solutions for tool setting, broken tool detection, component set-up, in-cycle gauging and first-off inspection of parts, with automatic offset updates.


Turn Key Projects
WD Hearn offers a broad range of fully designed & delivered turnkey solutions to fit any production or jobshop requirement. Our solutions come complete with extremely accurate cycle times and advice on the correct equipment to purchase.

Remote Programming Assistance
If you are a WD Hearn customer in South Africa and require quick programming assistance, we can help online and telephonically with full programming and application support.

Training on Machine and In-house
WD hearn offers full CNC training on-site, or at our training room in Cape Town; fully equipped with Sinutrain for training on all Siemens control systems, as well as courses in using Edgecam's CAD/CAM software.

Spindle Clean Room
WD hearn has a fully equipped in-house spindle clean room.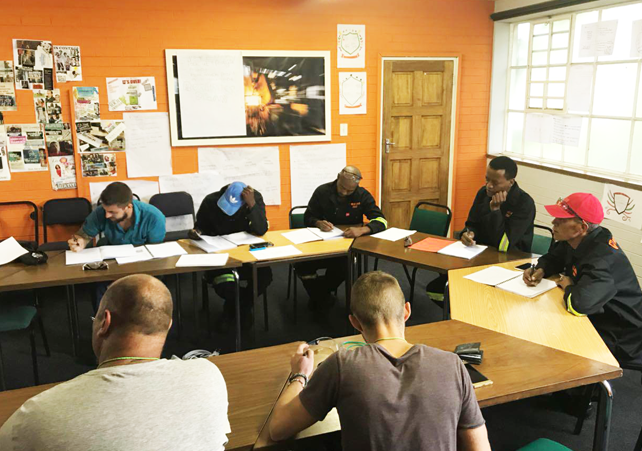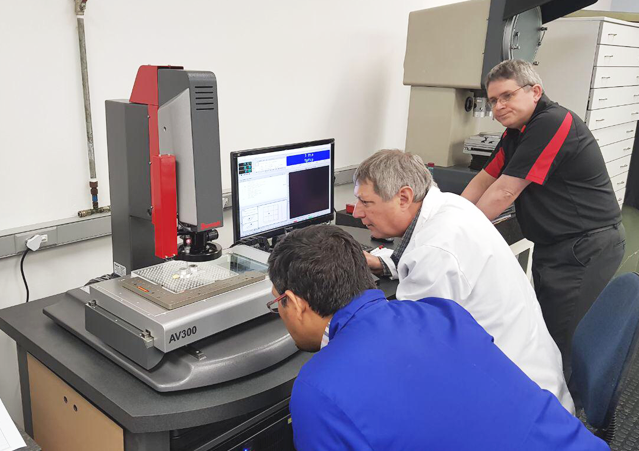 In-house Service Equipment
WD Hearn's service department owns a large range of high quality measuring and calibration equipment...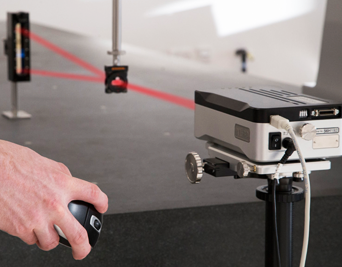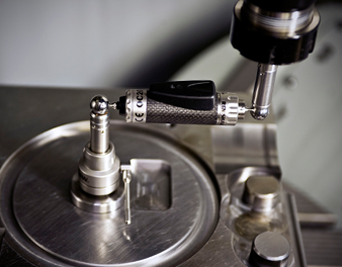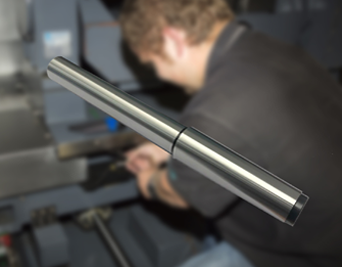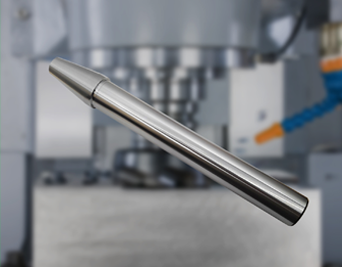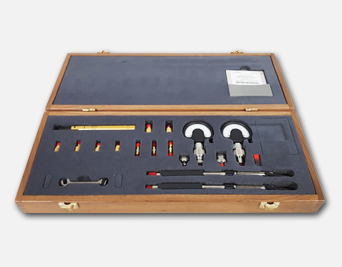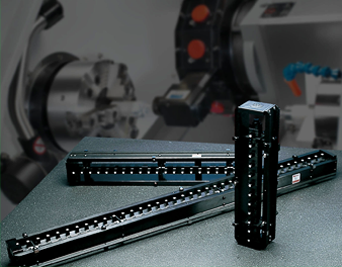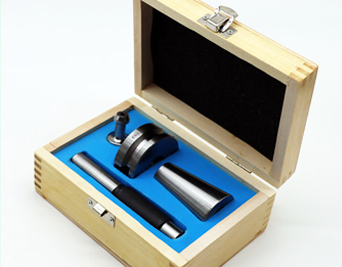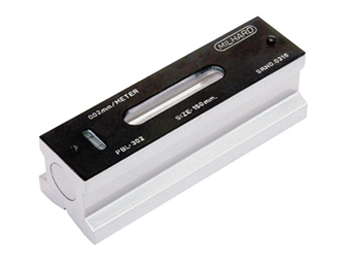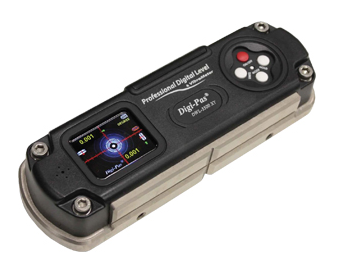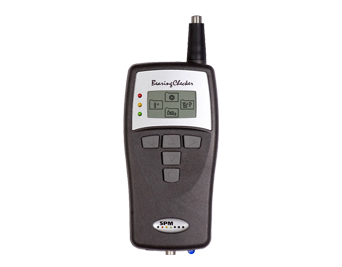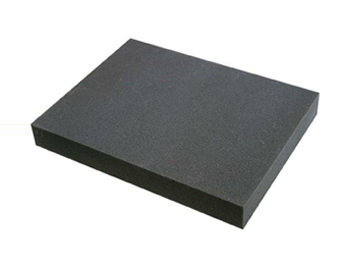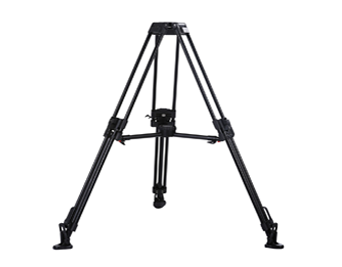 Renishaw XL-80 Laser Measurement System
The XL-80 laser interferometer offers the ultimate in high performance measurement and calibration for motion systems, including CMMs and machine tools. Linear measurement accuracy is an assured ±0.5ppm over the whole environmental range. Readings are taken at 50kHz, with a maximum linear measurement speed of 4 m/s and a linear resolution of 1 nm.
QC20-W Ballbar
The QC20-W is a completely new design featuring a Renishaw developed linear sensor and Bluetooth wireless technology. This design offers benefits in ease of use and enhanced durability, and allows the QC20-W to be used for testing even in "closed door" manufacturing, where access for wiring can raise safety and procedural issues.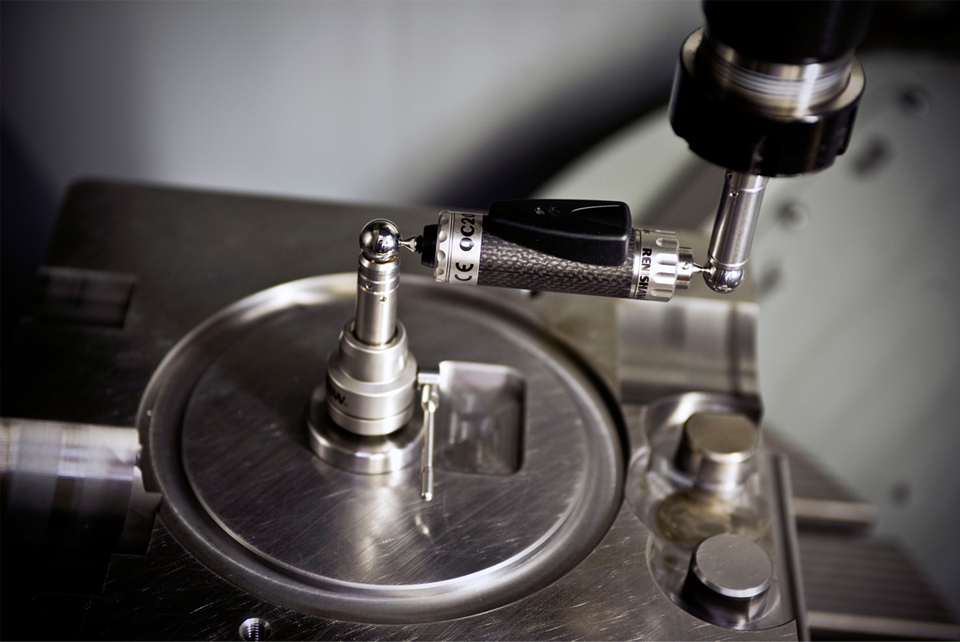 To talk directly to our sales department please contact our Service Manager
Mike Clayton
Mobile 083 438 1434 | Email mikec@wdhearn.co.za