WD Hearn signs with Multi-tasking machine giant Nakamura-Tome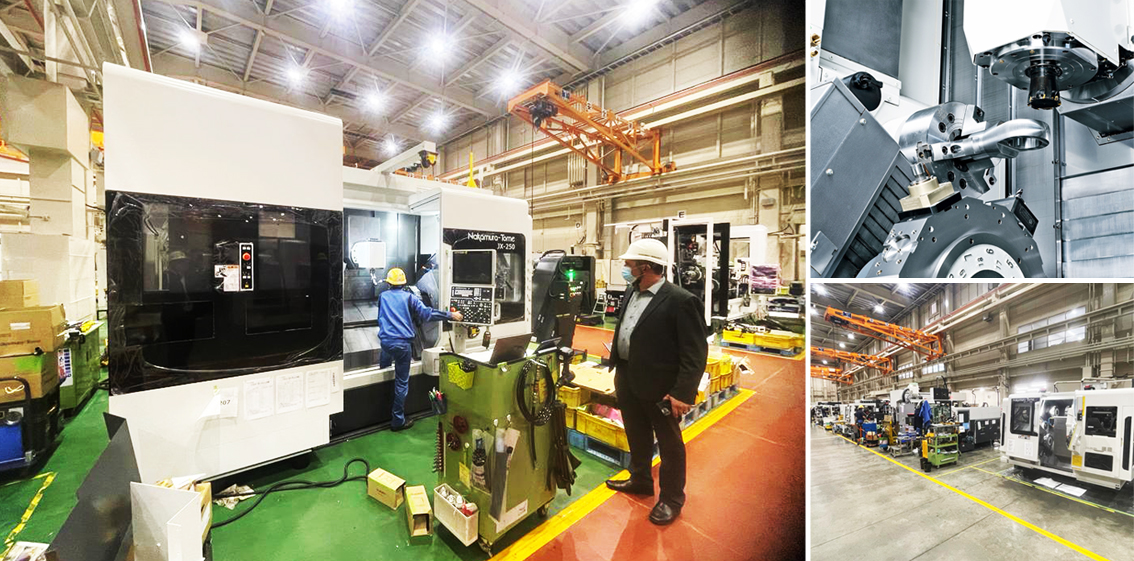 Japanese Multitasking machine manufacturer Nakamura-Tome recently signed with WD Hearn. The CNC giant previously had a footprint in South Africa under different repsentation, WD Hearn is very excited to welcome them back and to fascilate their return to the wider South African market.
Nakamura-Tome's products are of an extremely high quality, offering Japanese precision and accuracy as well as the highest rigidity available.