WD Hearn sign with Grinding machine manufacturer E-tech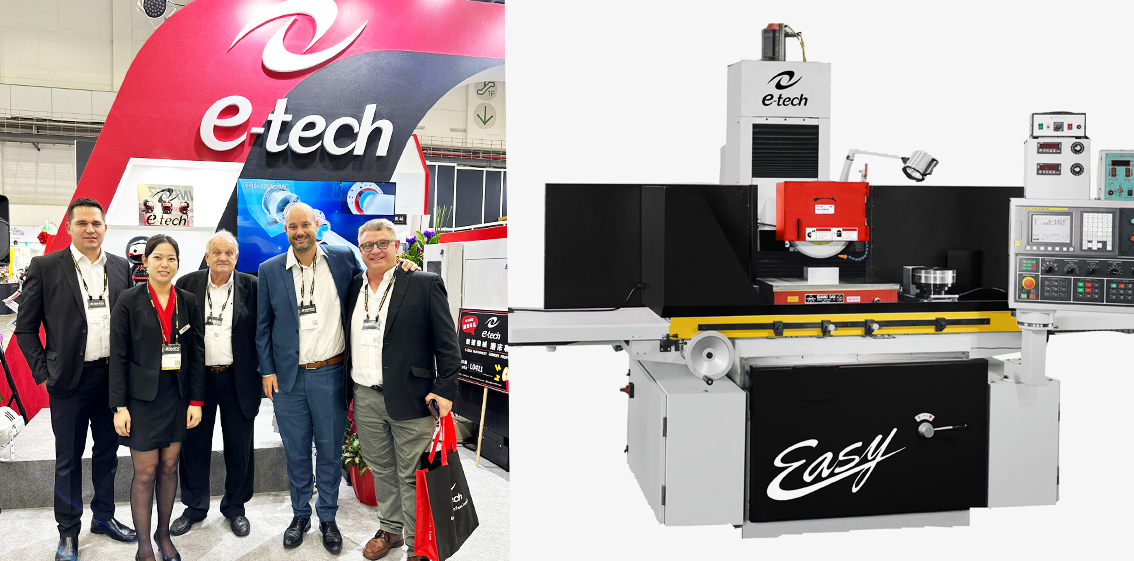 WD Hearn is proud to become the agent for E-tech Surface, Cylindrical and Rotary Grinders in South Africa! The first machine featured is the high precision Easy Series Saddle Type Surface and Profile Grinder designed for the mould and electronics industries. 1800rpm spindle and 415mm/900mm X/Y Axes.
For more info please get in touch with us.