WD Hearn hosts successful in-house exhibition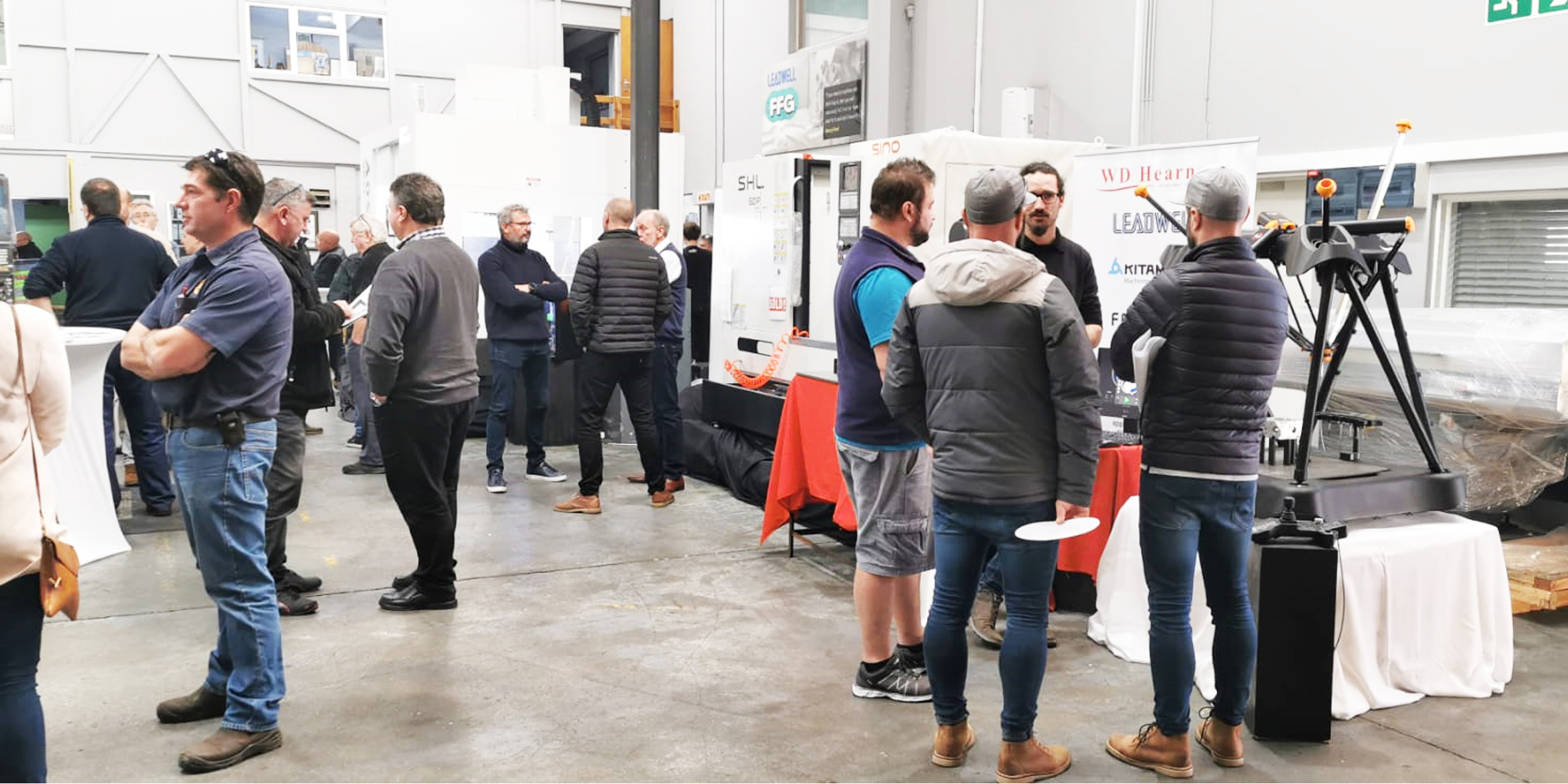 In June 2023 WD Hearn hosted one of the most successful in-house exhibitions in the company's history. As well as enjoying our famous hotdogs, visitors had a chance to gain in-depth knowledge of the various machines and technologies on offer from WD Hearn.
The featured machine for the show was Kitamura's impressive Japanese-built 4G 5-Axis Machining Center, with machines from Leadwell and Sino also on display. Our metrology department also performed live demos on select Hand Held Metrology Equipment such as Scantech's 3D Laser Scanners and Mahr's Toolroom Measuring Systems.